Update: Robert Pattinson WINS the "Hottest Eclipse Hunk" and "Man You'd Trade Your Husband For" (voting closed)
hi spunks girls! i thought it would be more suiting to post this here on the Spunk's Girls group rather than my group since, it involves Hot Rob!
ivillage.com Cast your vote in the 2nd annual iVillage Entertainment Awards. Now's your chance to sound off on your favorite celebrities, movies, TV shows and Hollywood trends. Don't let your favorite stars be left behind! Voting ends on Feb. 22.
CLICK HERE to Vote for Robert Pattinson
Hottest Eclipse Hunk?
Whether you prefer werewolves or vampires, the latest 'Twilight' flick provided plenty of otherworldly man candy. Which mythical guy most caught your eye?
Robert Pattinson
Lovesick Vampire Edward Cullen is known for sexy, brooding stare - and we're happy to stare right back!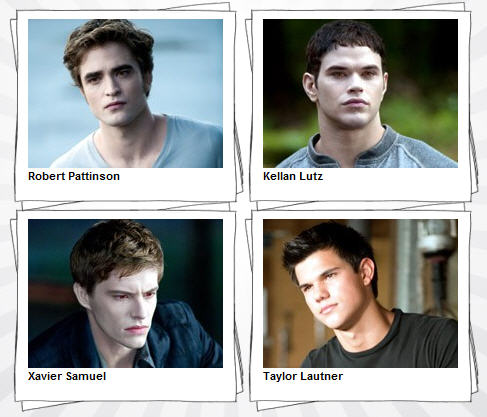 CLICK HERE to VOTE for Robert Pattinson again
Man You'd Trade Your Husband For?
Of course you love your man dearly -- but if you ever meet any of these sexy stars in person, he'd better watch out! Who's the biggest threat to your mate?
Robert Pattinson
As a brooding vampire, 'Twilight' star Robert Pattinson has a dark, romantic intensity. But when he ditches the pale skin and loosens up a bit, the actor is even hotter. K-Stew is one lucky lady!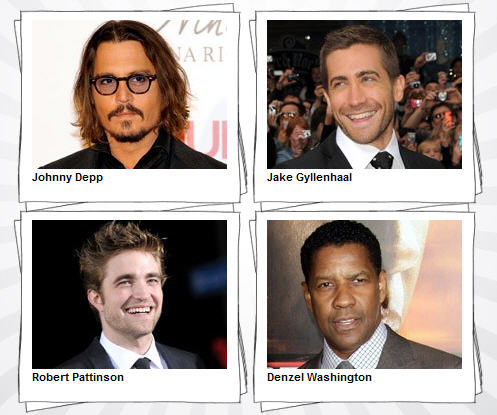 While you're at it, if you'd like... CLICK HERE to VOTE for Kristen Stewart & Robert Pattinson


Sexiest Onscreen Chemistry
These sizzling star duos know how to work a bedroom scene! Which couple really turns up the heat?
Kristen Stewart & Robert Pattinson
The bedroom scenes with Bella and Edward are red-hot in the Twilight Saga: Eclipse - and they don't even have sex. We can't wait for them to really heat thing up in 'Breakin Dawn'!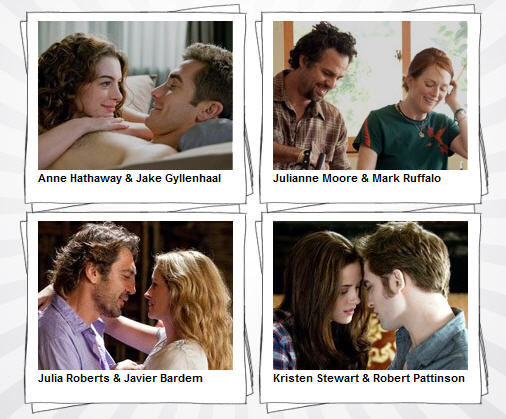 Also, CLICK HERE to Vote for Twilight
Movie Franchise We Wish Would Never End
Thanks to their die-hard fans, these films always blast the competition at the box office. Which movies would you continue lining up for?
Twilight
Robert Pattinson, Kristen Stewart and Taylor Lautner have delivered three heartbreaking installments of the vampire love story – and (luckily!) the steamiest two films are still on the way.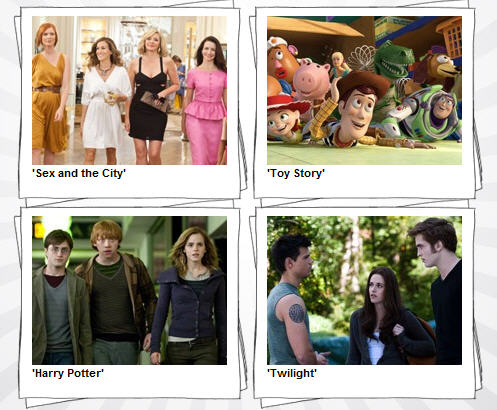 xo, iheartsugar
via the twilight saga via ivillage.com
Saved to