Valentine's Day Table....Animal Magnetism
Who says that Valentine's Day has to be about red hearts and cute cupids?  Why not go wild and put your "lust" front and center on this holiday for lovers?  I say go for animal prints this season - it's a fun twist on the traditional Valentine's Day theme.  Push the boundaries even further by ditching the red and white color scheme and opting for something more fresh and modern, like a palette here of blue, silver, hot pink and a healthy dose of white to balance everything out.  So show your stripes and spots this year and let your inner beast out......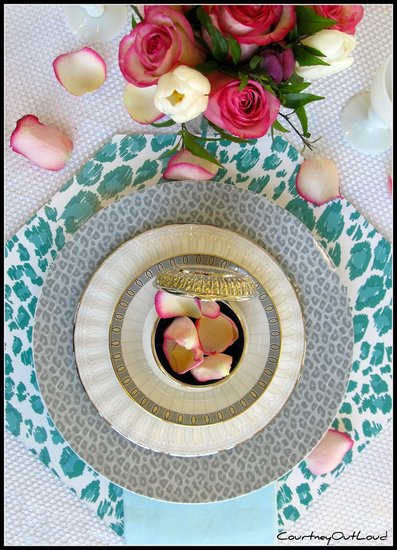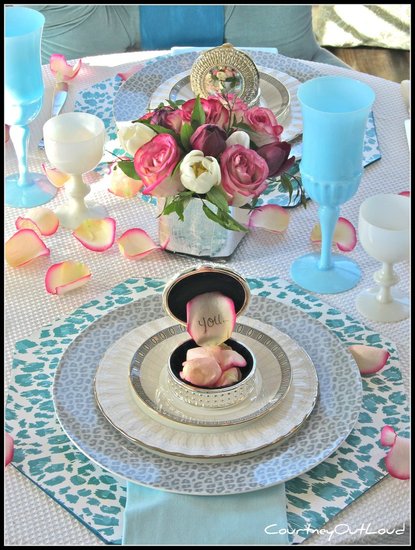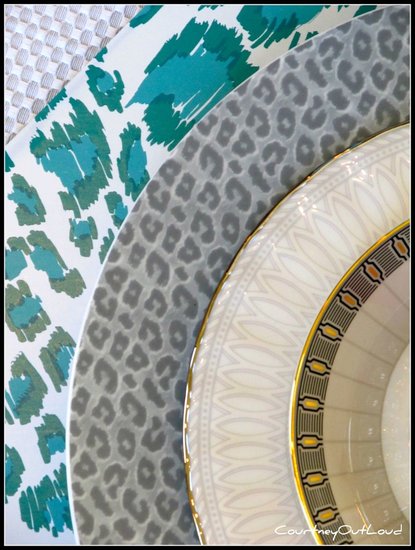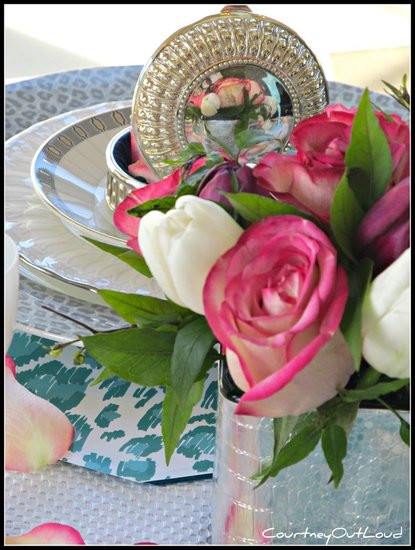 For more design inspiration, tips and advice, visit my blog Courtney Out Loud (www.CourtneyOutLoud.com).
Saved to