Vogue Curvy!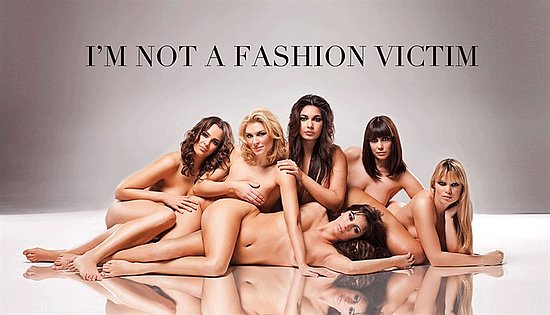 Vogue Italia has once again outpaced its American counterpart by leaps and bounds by celebrating all things "curvy". Italian Vogue recently launched a micro-site 
Vogue Curvy
 which honors the  woman who has curves!    
This is an exciting step in the right direction for all of us curvy fashionistas!  
photo courtesy of Vogue Curvy
Saved to