The Way to a Man's Heart...
I have a wonderful husband.  He and I are partners in the kitchen. He bakes yeast breads (not an easy feat in the humid South).  I make desserts.  He is always looking to try something new.   I work on perfecting the dishes we decide are keepers.  So, when Father's Day rolled by, he new exactly what he wanted.  Fire-roasted artichokes with roasted garlic aioli, B.A.L.T.'s (bacon, avocado, lettuce, and tomato) sandwiches, and a fresh peach pie.  My husband definitely appreciates seasonal ingredients!
For full recipes visit my blog Cooking in Stilettos at
http://cookinginstilettos-cookinginstilettos.blogspot.com/
Cheers!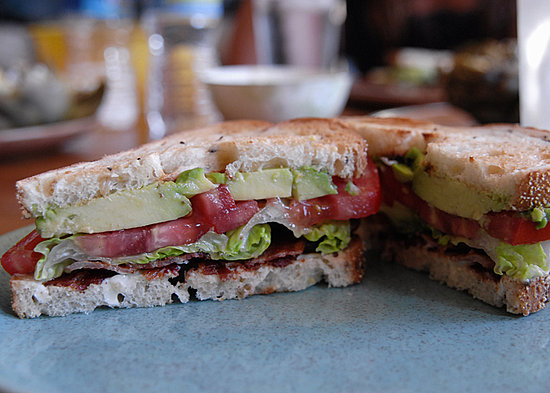 Saved to