Wedding in a Cave? Oh yes! I do!
We decided to get married in a cave, bat and all - just kidding!! it was just a cast iron bat hanging from the entrance of a wine cave in Northern California. We invited our closest friends and family and we had the most wonderful designer/florist/renaissance man - John James of San Francisco's John James Designs - transform the cave with his design for our banquet table and flowers with our theme of Burgundy, Platinum and Sterling Silver Roses.
We married in November, so he filled the space with gorgeous roses and fall foliage . It truly was a spectacular wedding that we were so grateful to share with all of our loved ones. We put together our own take home gifts for each guest, a Moroccan Tea Glass filled with rock sugar stirrers, exotic Moroccan Mint Tea, Chocolate Covered Coffee Beans, and assorted Tea Candies. We wrapped the glasses with platinum silk ribbon and red cellophane and used them as place settings.
I've also included pictures of our DIY Twinkie Wedding Cake! It looks so fancy with the fondant layer, my sister and I stayed up until 3 the night before the wedding rolling fondant. It turned out beautifully!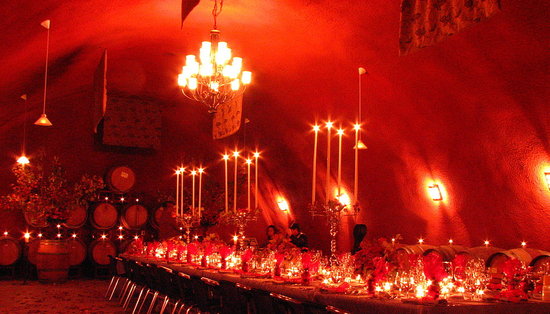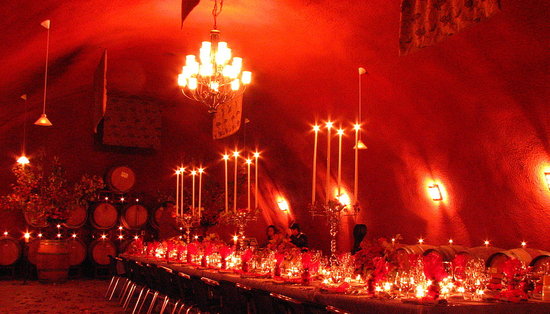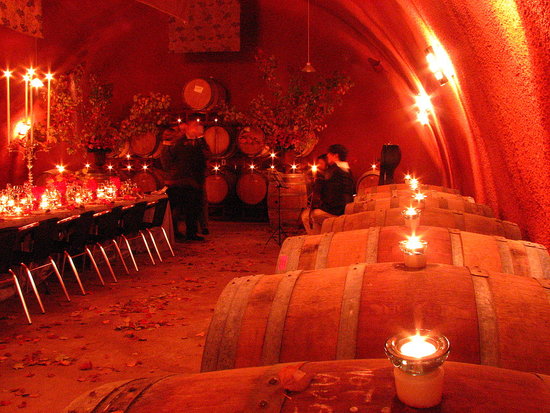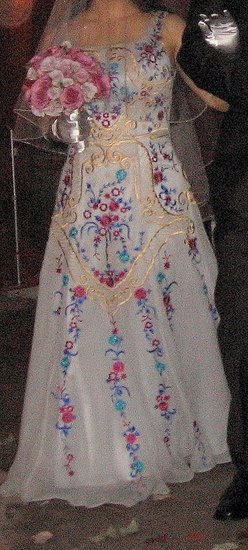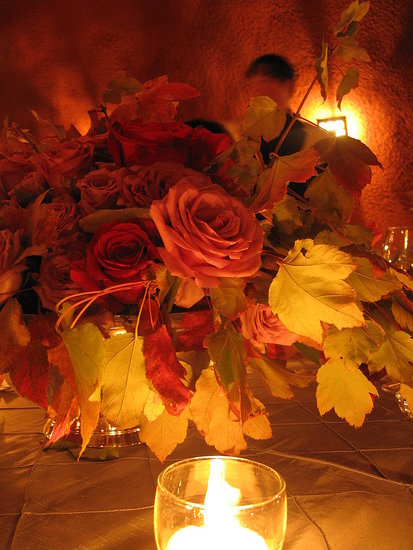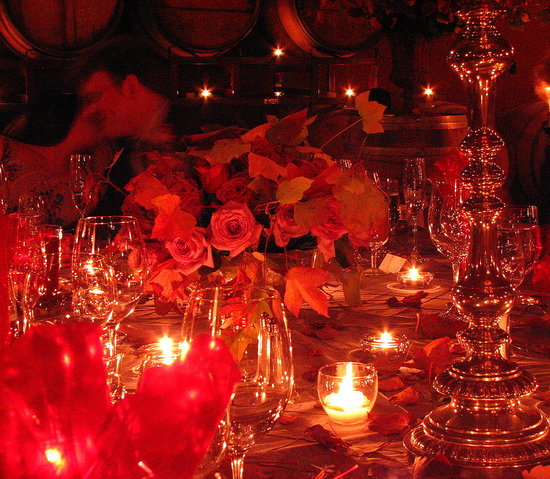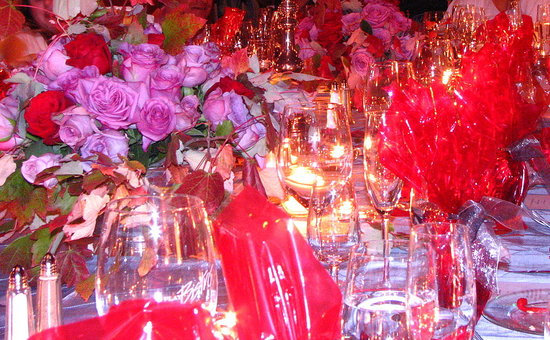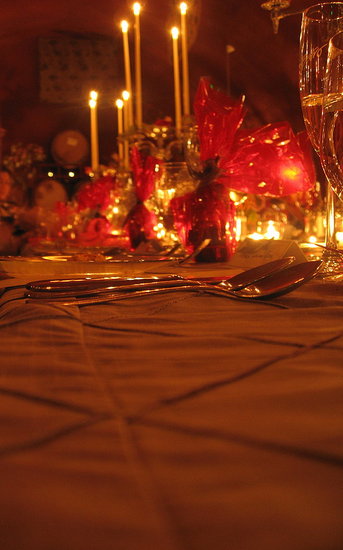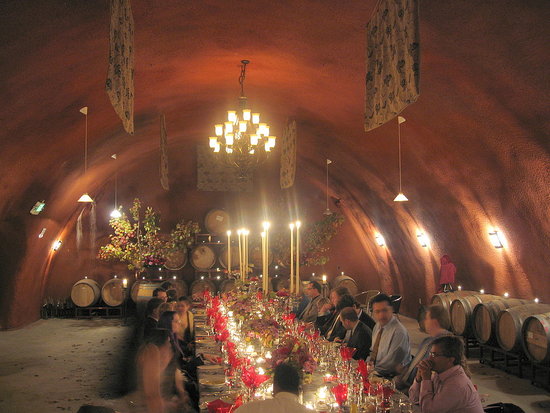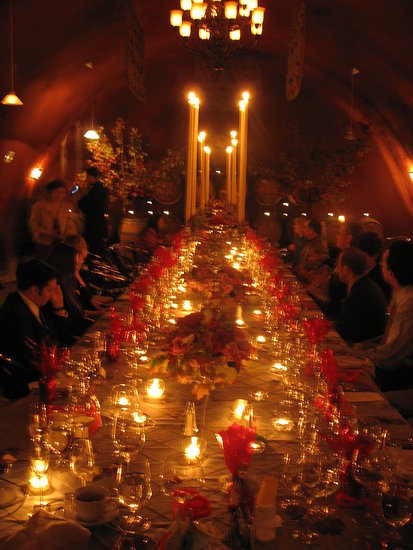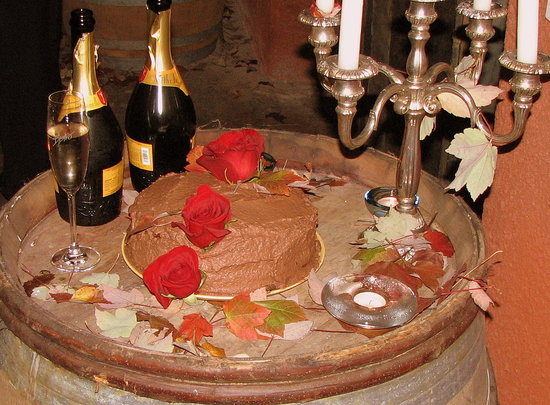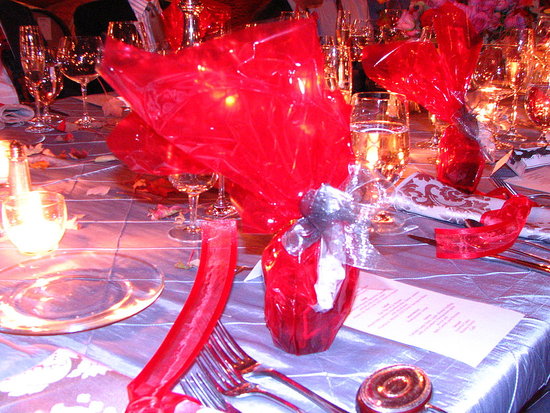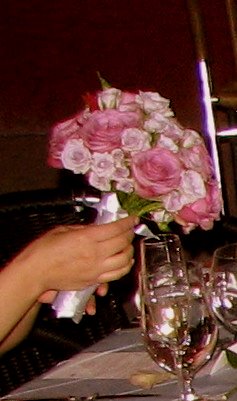 Saved to