What Is the Best Animated Movie of 2009?
This year seemed to have particularly strong animated films. They were visually mesmerizing (Coraline), provided a few tearful moments (Up), and most catered to our adult sense of humor, too (Fantastic Mr. Fox). No wonder several are being considered for an Oscar! Tell me, which did you enjoy most?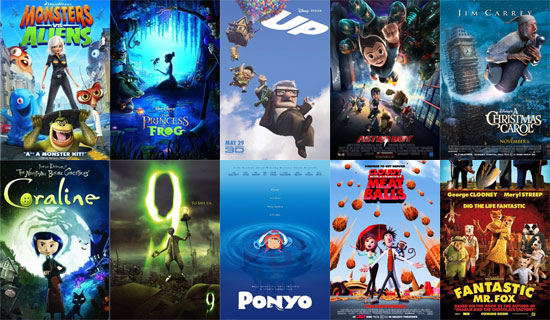 Don't forget to vote on all of my Best of 2009 polls!
Saved to