What's It Going to Bee: Gender Reveal Parties Announce Baby's Sex
It's not all about the 20-week ultrasound anymore! More and more parents are planning gender reveal parties to find out their baby's sex and share the excitement with family and friends. While some mamas-to-be wait until the child debuts to find out if they should buy pink or blue, others embrace the excuse to party before delivery!
Some moms and dads have the ultrasound technician write the child's sex on a slip of paper that is placed in an envelope. It's then dropped off at a bakery where a cake is baked in the appropriate color and iced to hide the news. When the parents-to-be cut into the sweet treat, they learn about their future offspring. The idea gained national attention when Josh and Anna Duggar cut into a pink cake on the Today Show to learn that they were having a girl a few years ago. The concept is gaining momentum as more couples opt to hold soirees to celebrate their impending offspring. Check out these cakes that families have used to announce the sugary-sweet news.
Source: Grey Grey Designs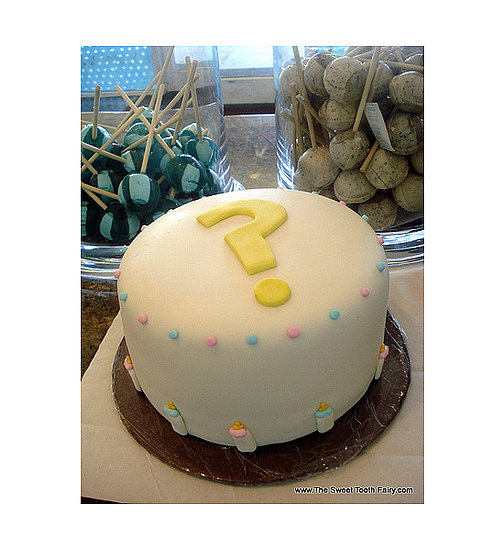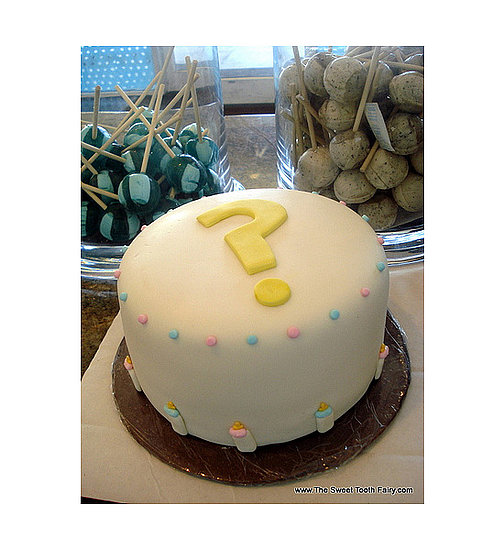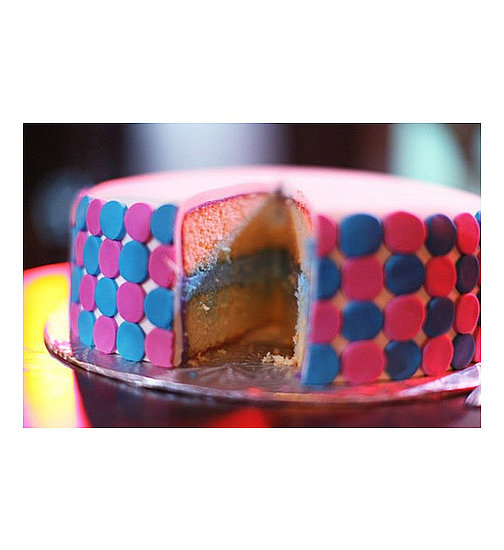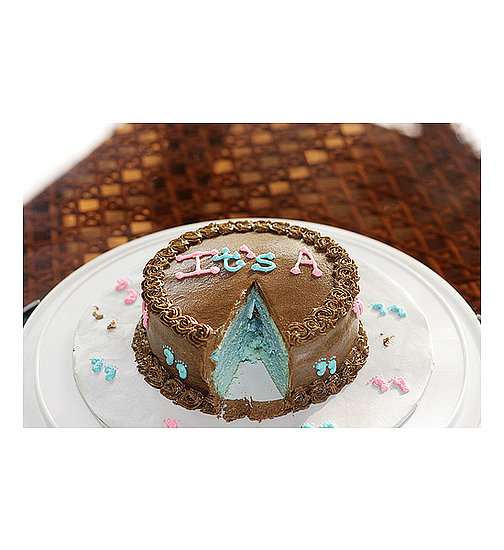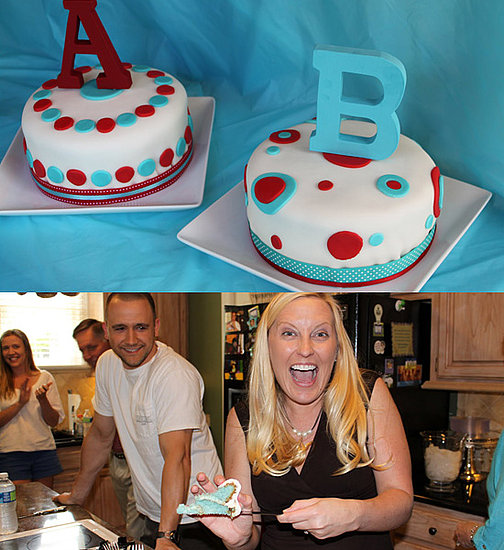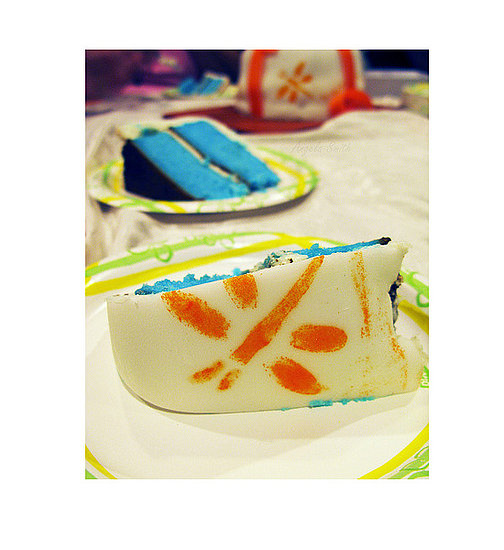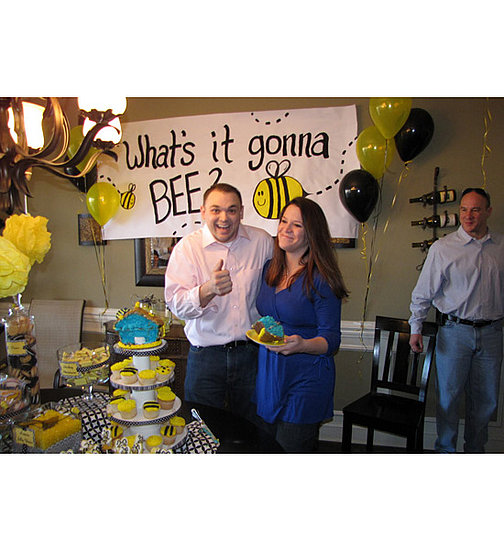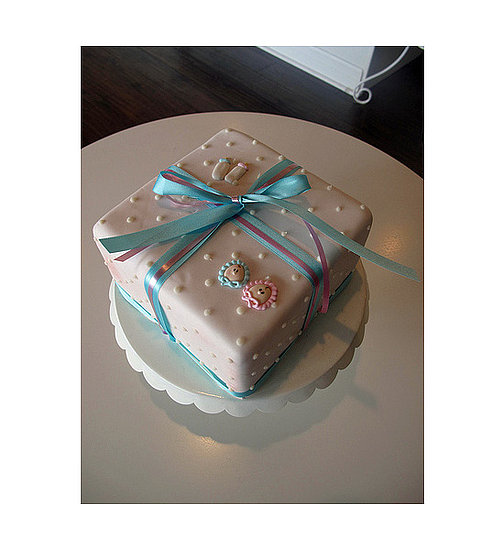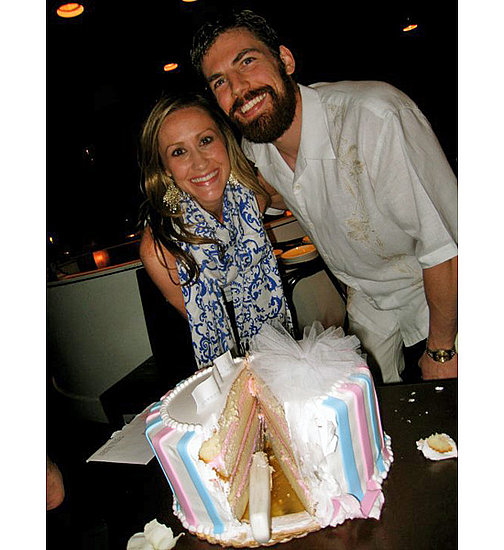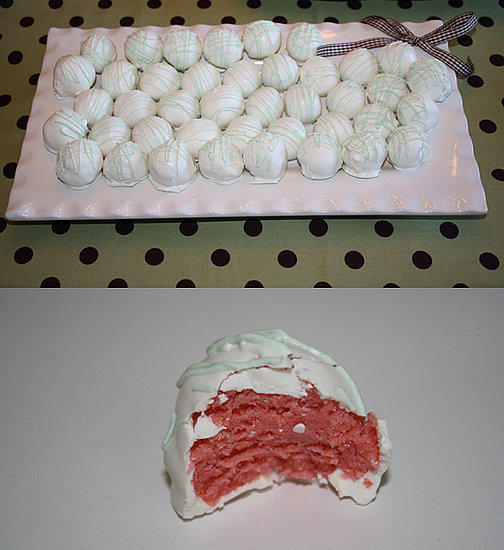 Saved to