Who Is the Disciplinarian in Your Family?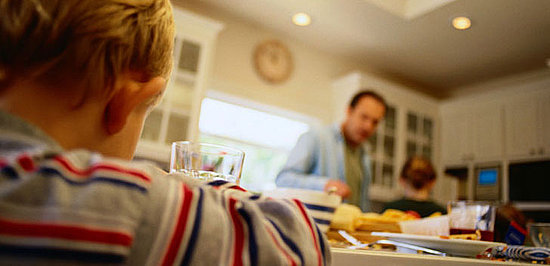 Couples are partners in crime, but when it comes to parenting they sometimes have to take on the roles of good cop/bad cop to keep their brood in line. If you and your spouse play opposing roles in dealing with your kids, you're in good company, as it seems that someone has to lay down the law. No matter what your
method of discipline
, are you the disciplinarian in the family or is your partner?
Saved to