Who's Hottest? Gerard vs. Jeremy vs. Adrian
Hey chicas. It's been a while, huh? Things have been crazy lately, but all is good and now I can get back to important business: comparing Gerry's hotness to others! I think I'm running out of guys to do the comparing with though, so if any of you have any ideas let me know, k?
Today's challenge:
Gerard Butler vs. Jeremy Piven vs. Adrian Grenier
Yep. The Entourage boys. Both of these guys are a little scruffy for my tastes, but they do clean up nice. Besides, I already know my opinion....I want to know yours.
Who do you like?
JEREMY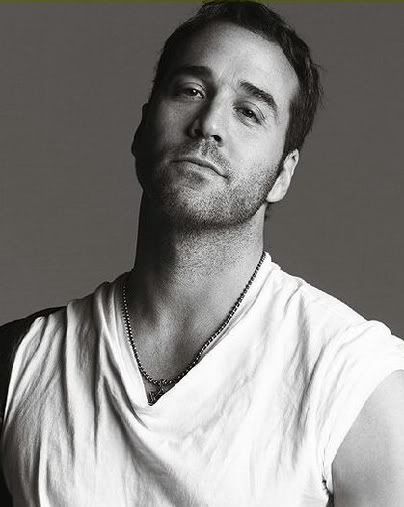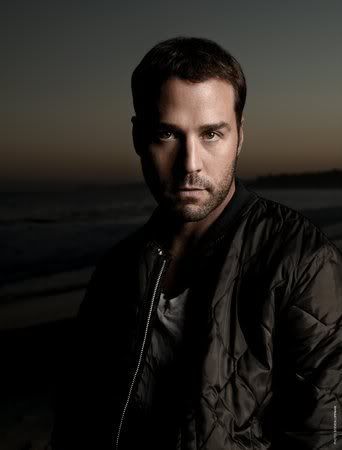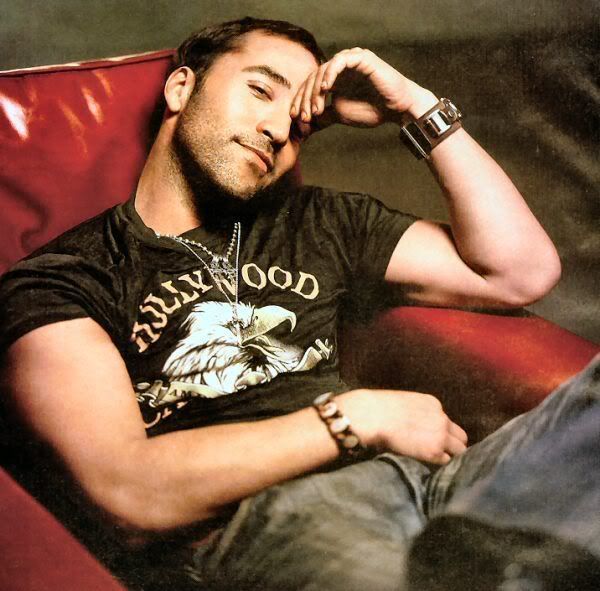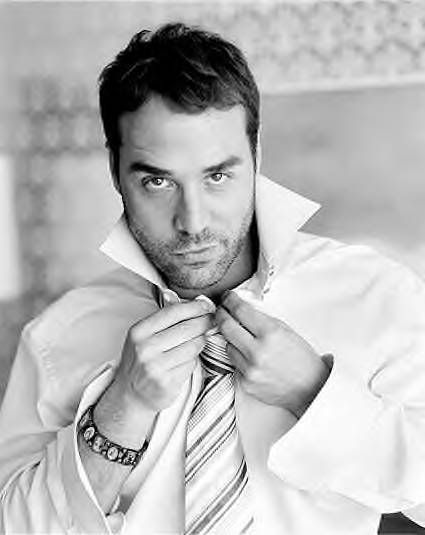 ADRIAN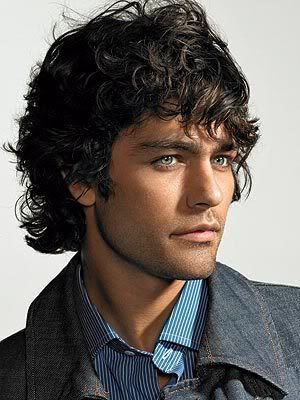 GERARD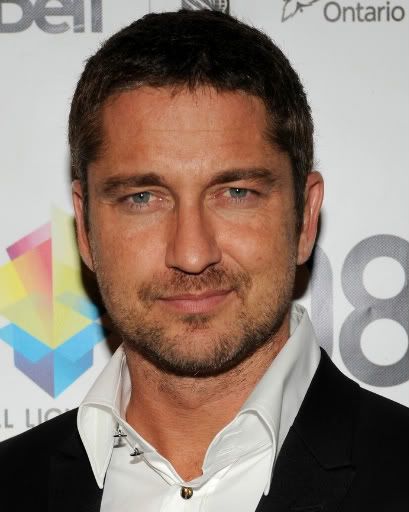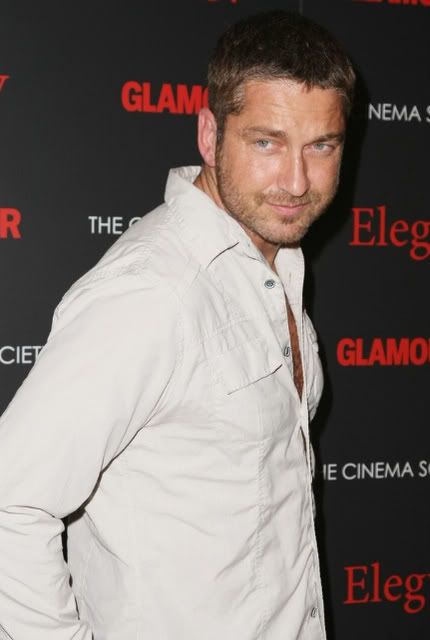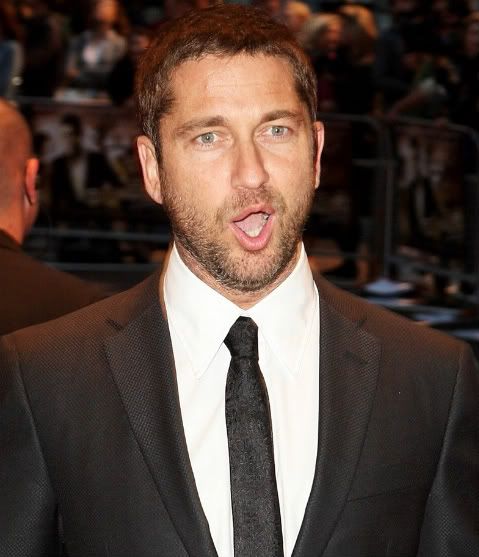 Saved to