Website of the Day: WordGames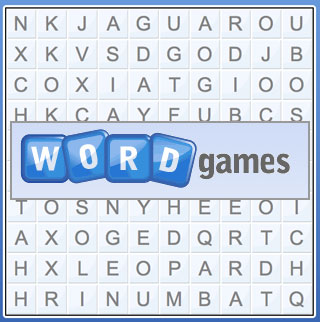 Are you as obsessed with Words With Friends and other word-based apps and games as I am? If you are, you'll love WordGames.com, a website that does exactly what its name implies: it lists tons of word games from the traditional (daily easy, medium, or difficult word searches) to the creative (some of them are a little too creative for my taste, honestly). While not every single game on the site is amazing, I think the word searches alone are worth a visit!
Do you have an interesting website you want to share? Join the Website of the Day group and blog it for a chance to be featured on GeekSugar.
Saved to