Writings on the Wall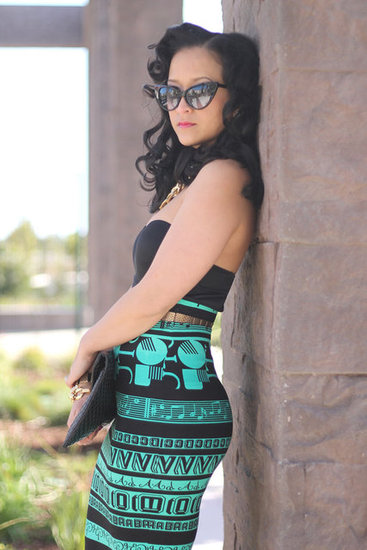 [ www.KTRstyle.com ]
I came across this teal midi pencil skirt which was quite interesting. At first glance I thought it was some kind of aztec design but upon a closer look, it's the alphabets cohesively designed with each letter. Check out my blog for more...
Saved to