Not Your Grandma's Brooch!
When I was a little girl, I loved
to play dress-up when I went
to my grandmother's house,
digging through her faded red
velvet jewelry case, which looked
as though it had 'seen better days'.
Brooches are fast becoming very
popular again! 
I have a few of my grandmother's brooches
for keepsakes. 
Here are the latest in fashion brooches!
What is YOUR style?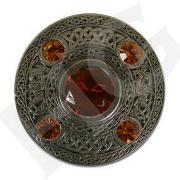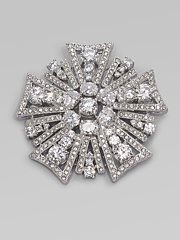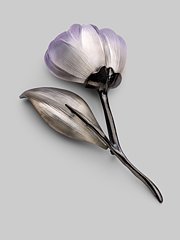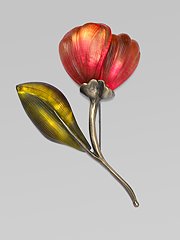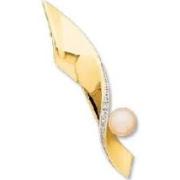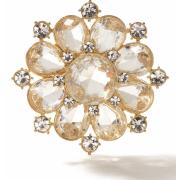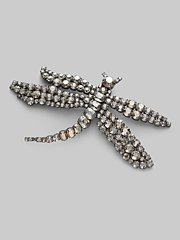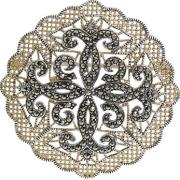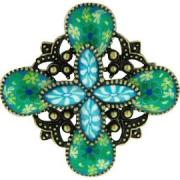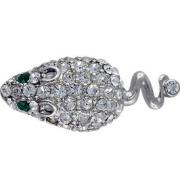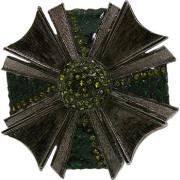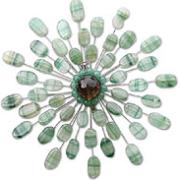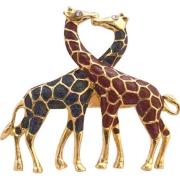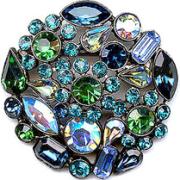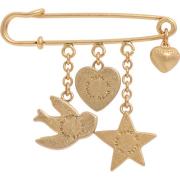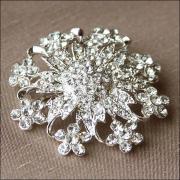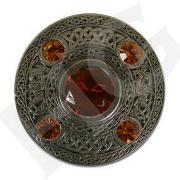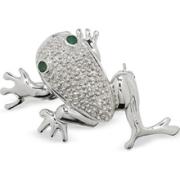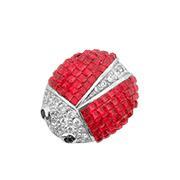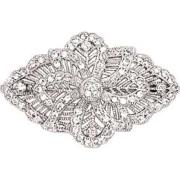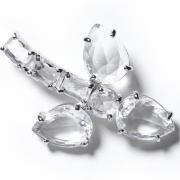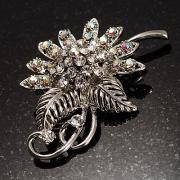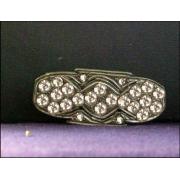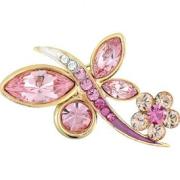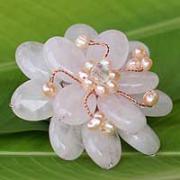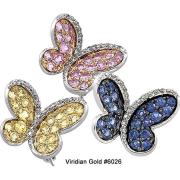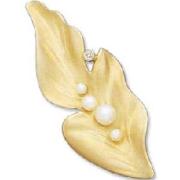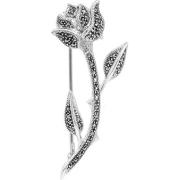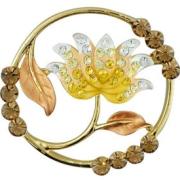 Saved to