Your positive and negative experiences with cell phone providers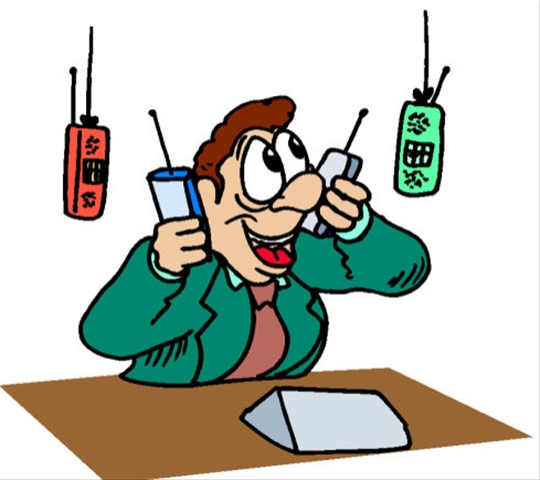 Hey all!
I am in the process of perhaps switching carriers from Verizon to perhaps AT & T. I bought my husband an iPhone way back in April and we've not yet taken the plunge because we're a little wary of committing to a new service (plus it's an additional $30 on top of the regular plan!).
We might just sign him up for AT & T, and maybe I will stay with Verizon or switch over to Sprint (they've got a really good $69 unlimited data plan), AT & T, or T-Mobile (which has, from my research been really well reviewed) - but I feel such anxiety over it. I've been with Verizon Wireless for over 10 years and to be honest, it makes me a little sad thinking about leaving.
So please tell me, what types of plans do you all have? And are you happy? Are you on contract? Thanks!
Saved to