It's so worth the money
I have tried other foundations. However, I keep coming back to my all time favorite. This Chanel foundation has never let me down. The product goes on really smooth. I don't feel like I'm wearing foundation and others don't know that I'm wearing foundation. I always get compliments on how my skin looks (even and soft).
I have to admit that there are two things I do not like about it. The bottle is awkward and the product does not last all day. But those are my only two complaints. Check out my blog for a tutorial on how I apply the foundation which solves the "awkward bottle" problem and as far as how long the product lasts.... well, something I have learned to live with. Small price to pay I think.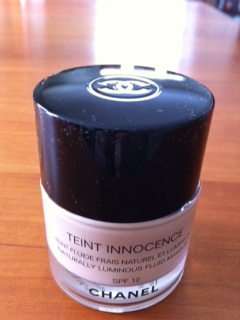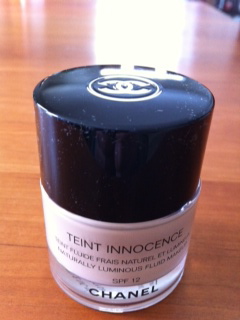 Saved to