healthy donut for breakfast
are you looking for something different for breakfast?
are you wanting something healthy to start your day?
if yes, you are going to want to check out these gluten free vegan pecan pumpkin baked glazed donuts!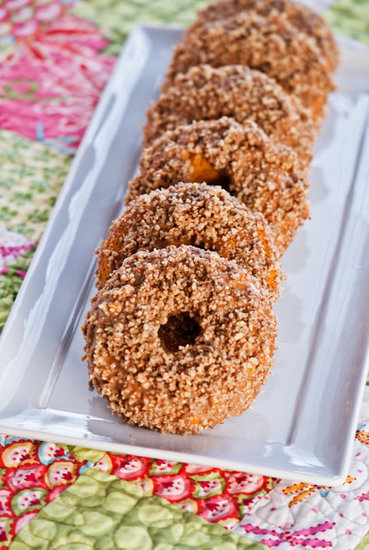 a fun easy recipe that sure will become a favorite!
let us know what you think? do you like donuts?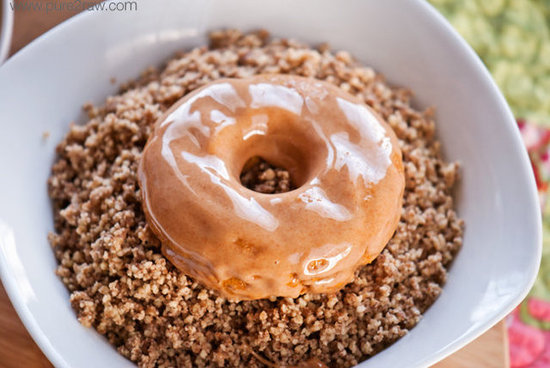 check out our blog for the pumpkin baked donut recipe plus more pictures.
Lori and Michelle
pure2raw twins
Saved to