little sister's surprise sweet 16!
My mom and I threw my little sister a surprise sweet 16 on Saturday. A lot of these photos aren't great because my mom had it on a really weird and blurry setting for half the time, but they're still fun!
We did super cheesy decorations in yellow and orange (yellow is her favorite color). We had streamers, balloons, confetti, a sunshine pinata, party hats, cheesy party favors, and a cake with long, sparkly candles. Among the chips, salsa, dips, and veggies, we served typical little kid food - bagel bites and taquitos. Awesome.
My sister was so surprised! I couldn't have asked for it to go better!!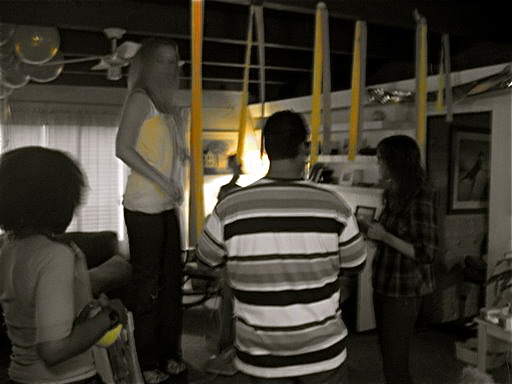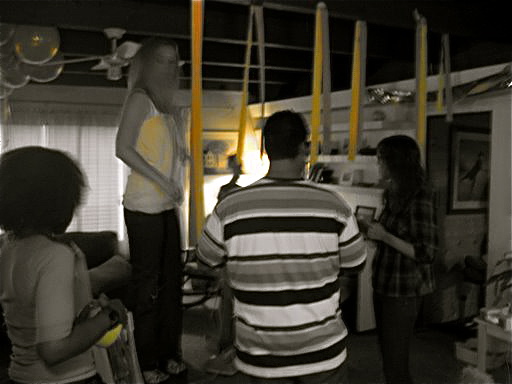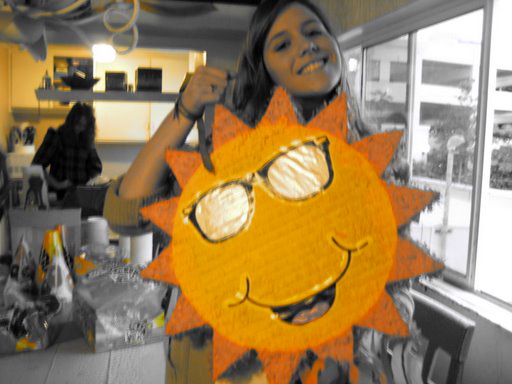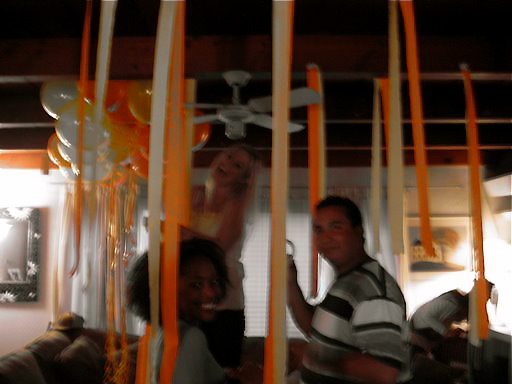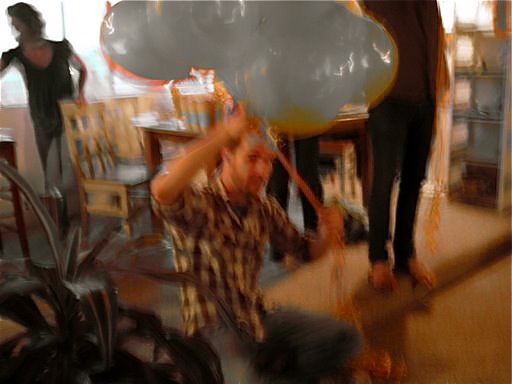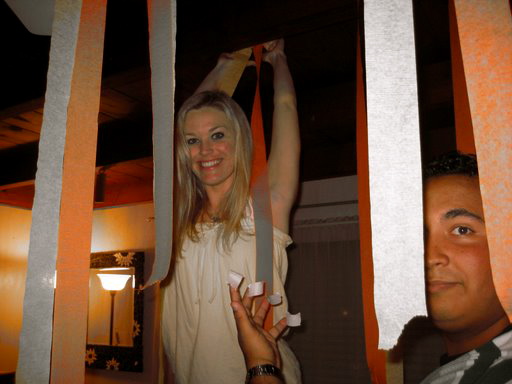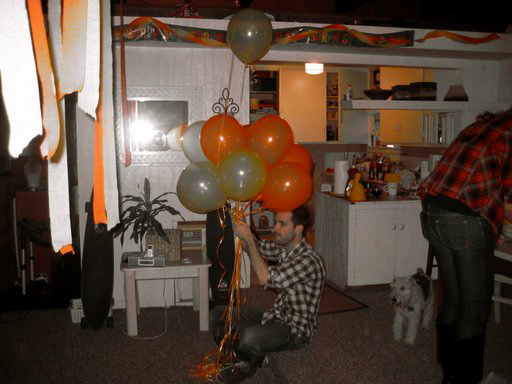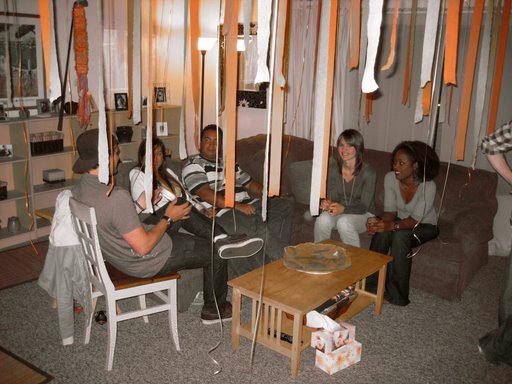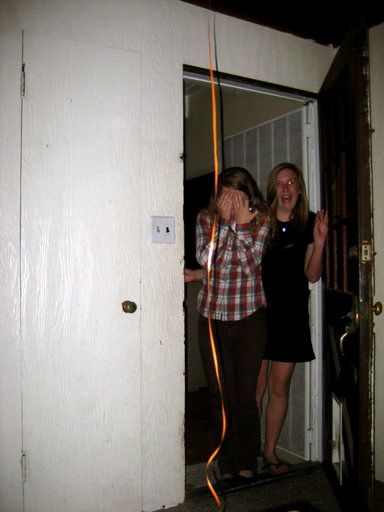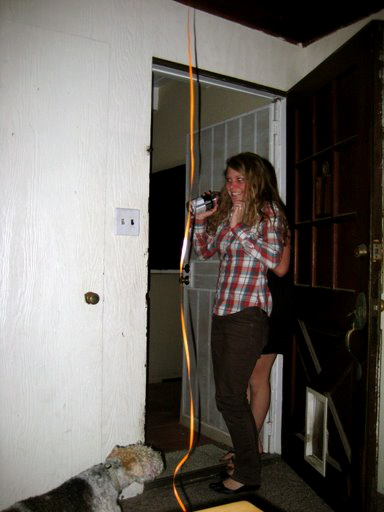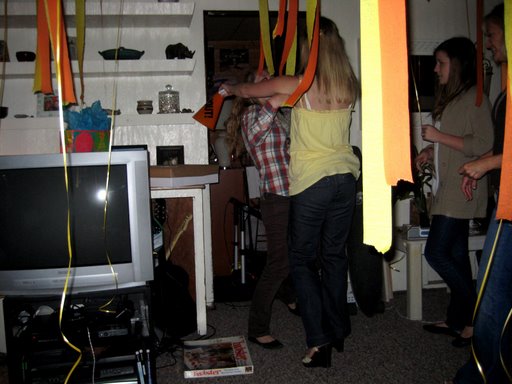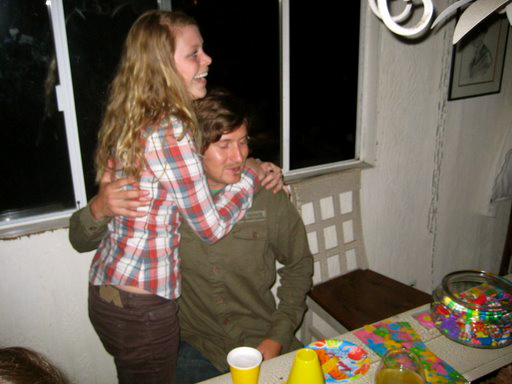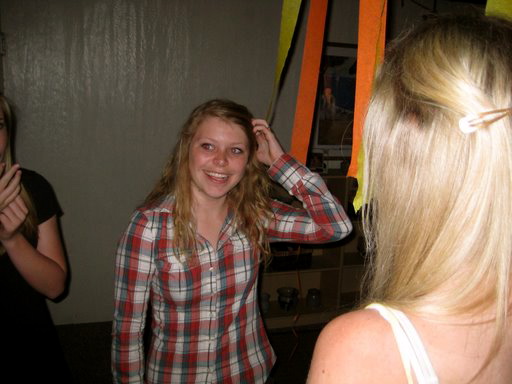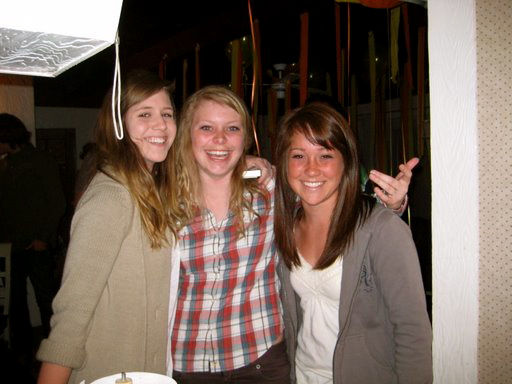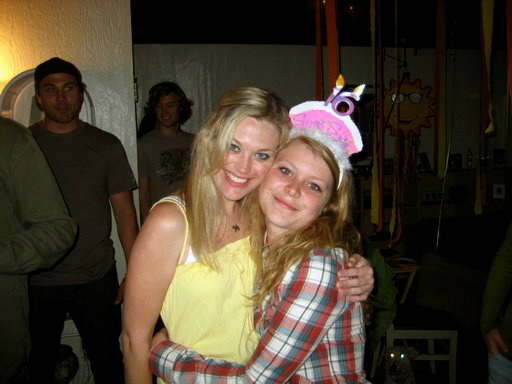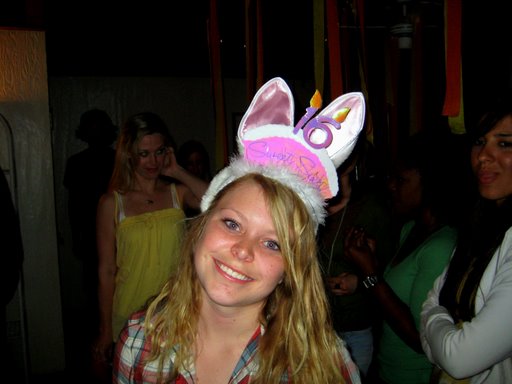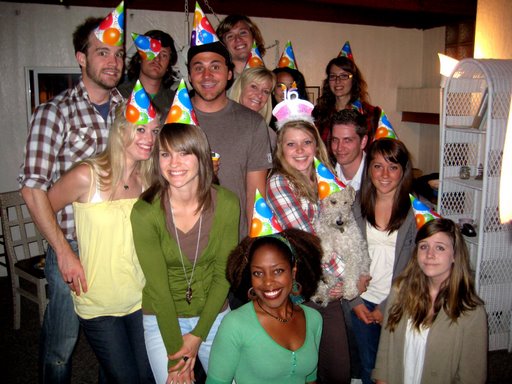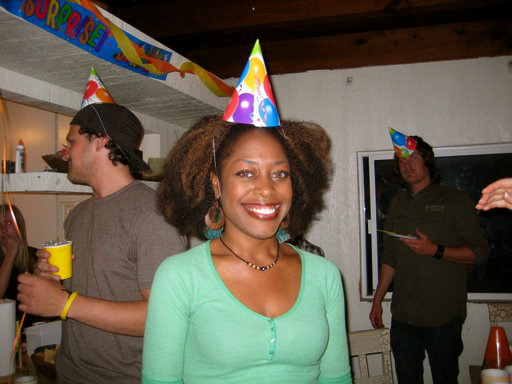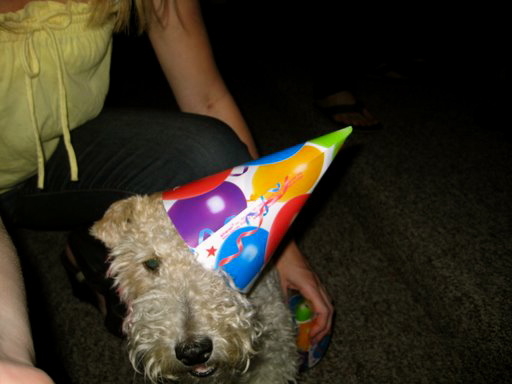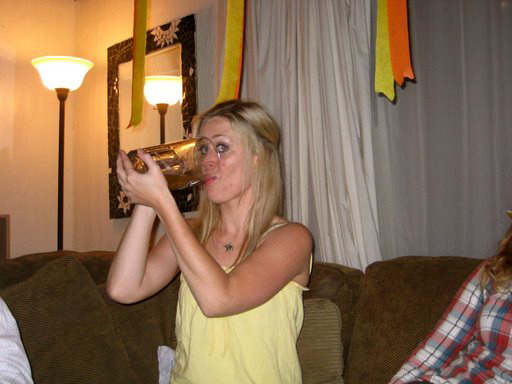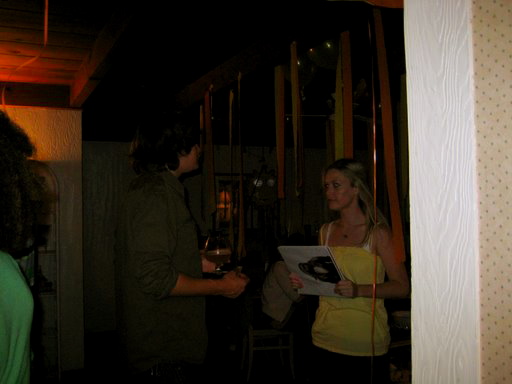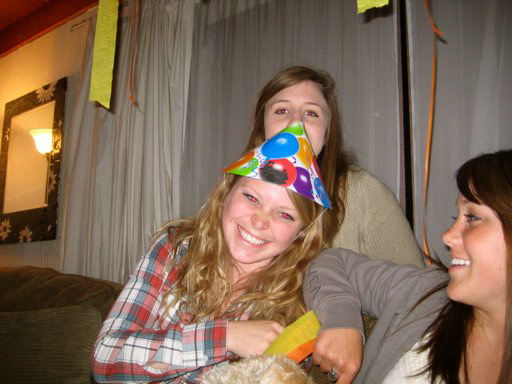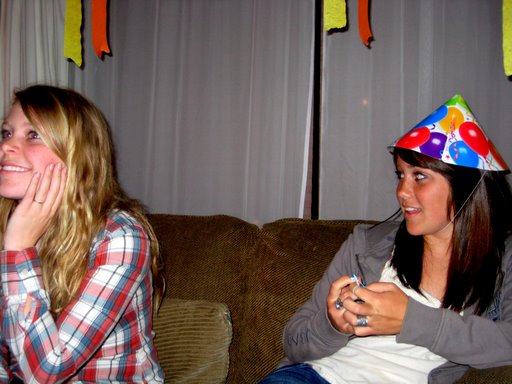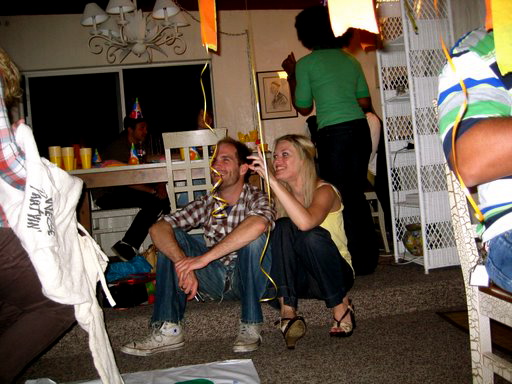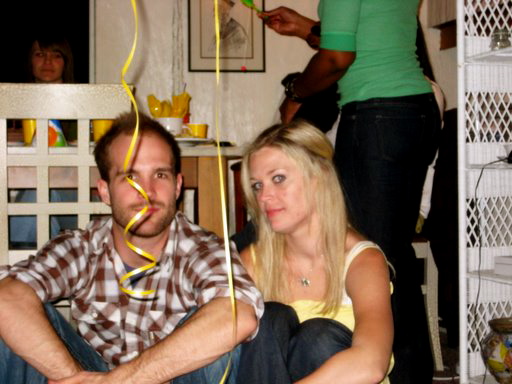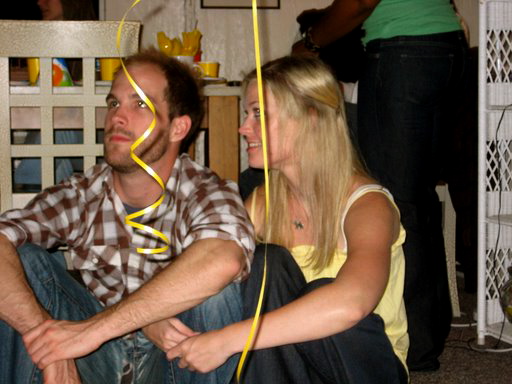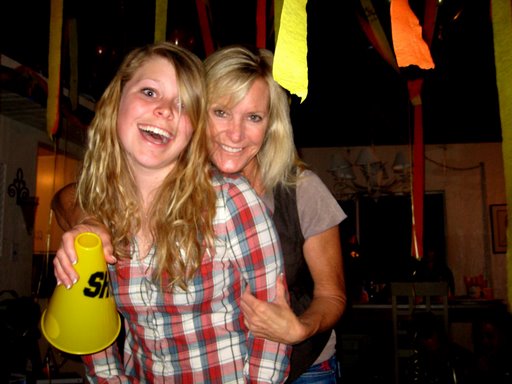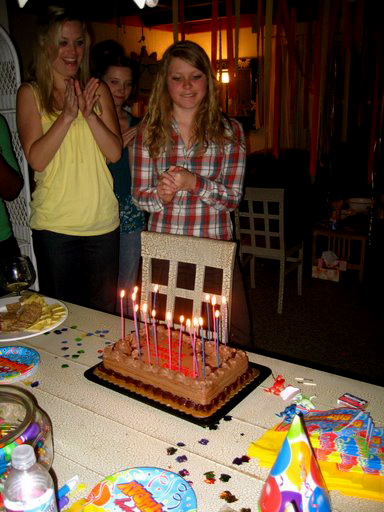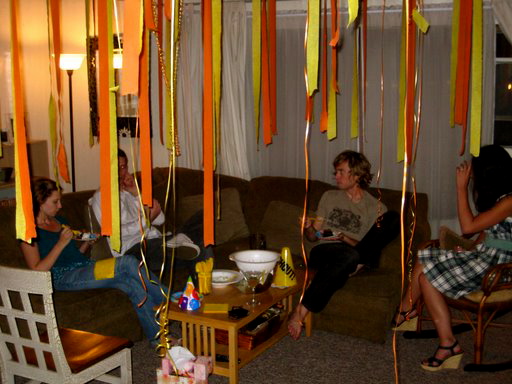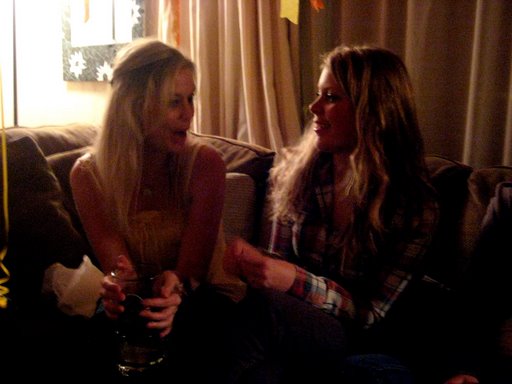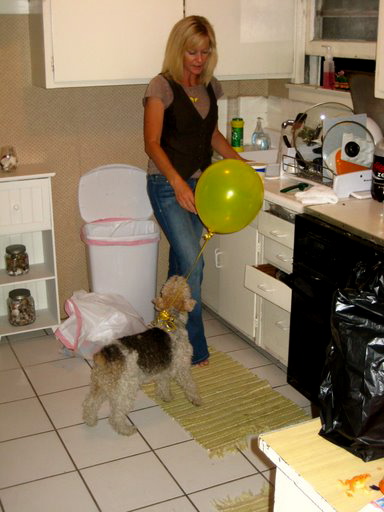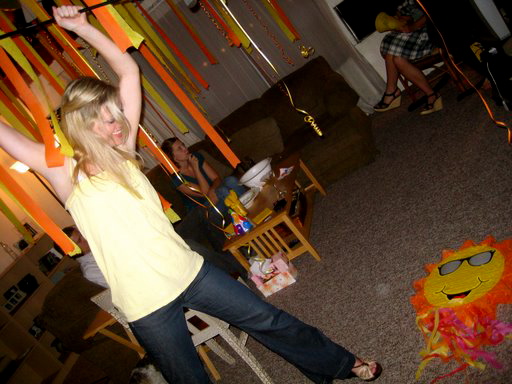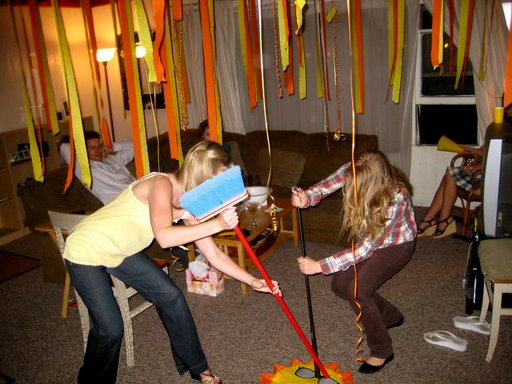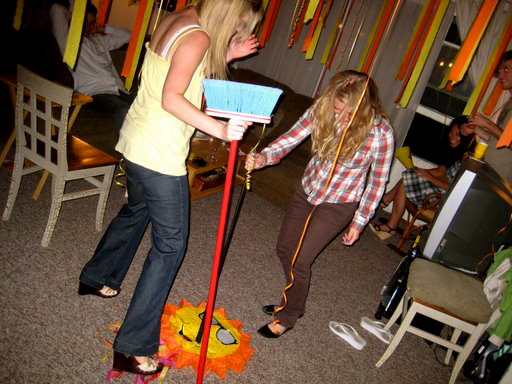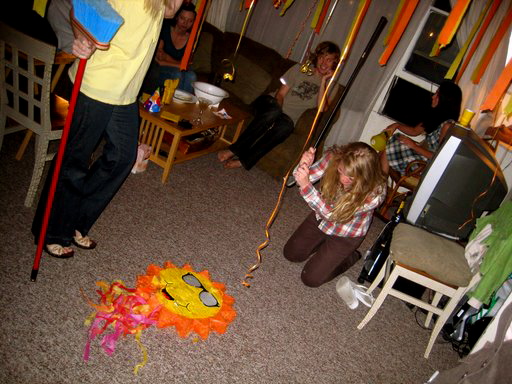 Saved to