pichu
aka peaches or piches.
he's the baby.
when we got him he fit in the palm of our hands. he was a runt. he weighed in at just 1 pound.
now he's the fatty, he weights just over 2 and a half pounds, and steals food.
he's fast, he jumps, and he's totally sweet. he likes to crawl alll over you.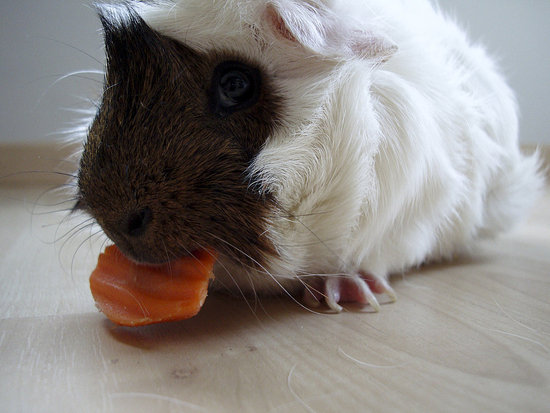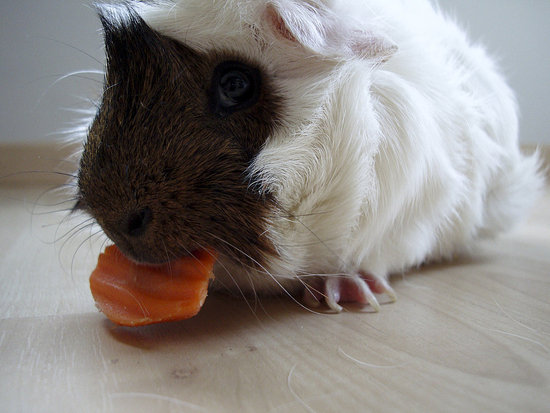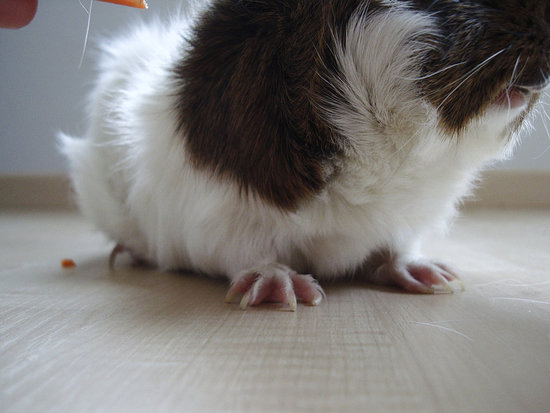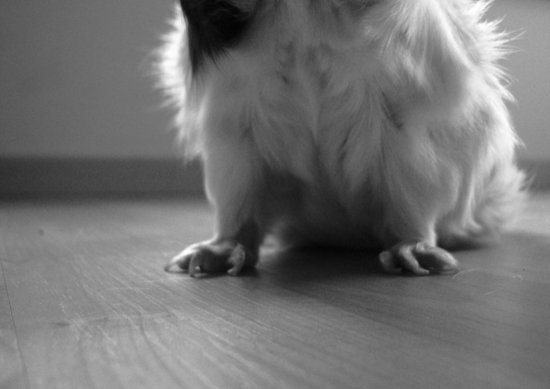 Saved to