Are you all watching the Summit on CNN right now?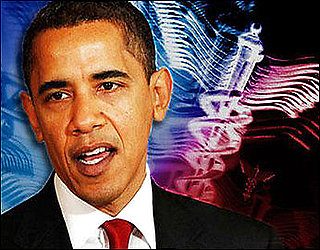 I swear! All I hear out of Alexander (the first speaker) is about the past and the founding fathers. And everything else he's speaking of is pointless. Once again they are so far talking loooong winded and wasting time. President Obama has just told everyone to be more disciplined when it comes to speaking briefly because they are speaking TOO long during their turn.
Right now everyone is speaking calm but I have the strangest feeling that Republicans are going to try their best to slow things down even more today just so this meeting will fail, and the conclusion on a health care Bill, will be nonexistent in the future.......Just my opinion here :)
.
.
.
Saved to